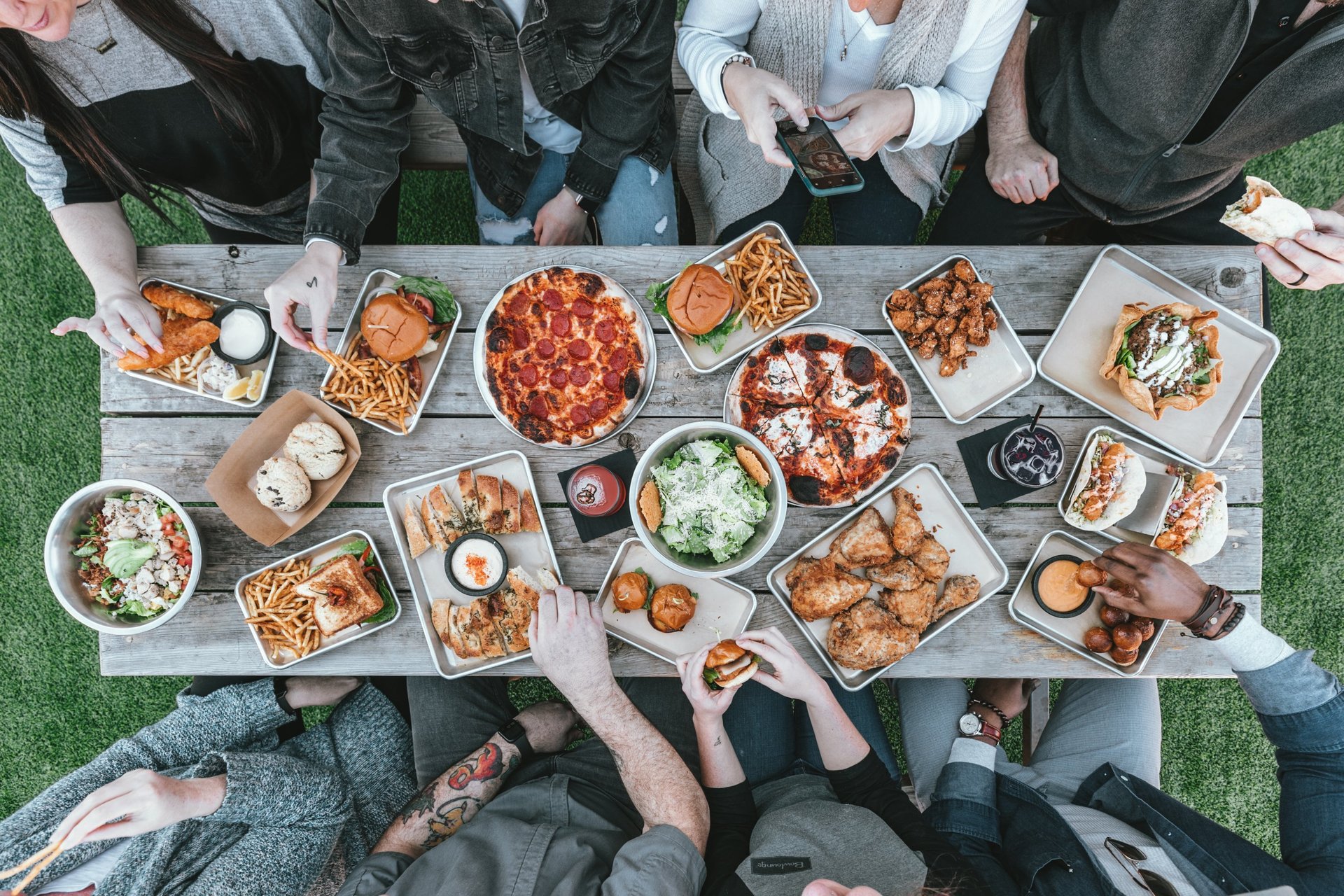 Build fond memories of Corolla with great food
Pick up your freshly baked pizza, or dine outside our pizzeria
Pizza especially made for you
Our pizzas are individually made by hand, with the finest fresh ingredients. Quality products, and giving you a great experience, are paramount to us.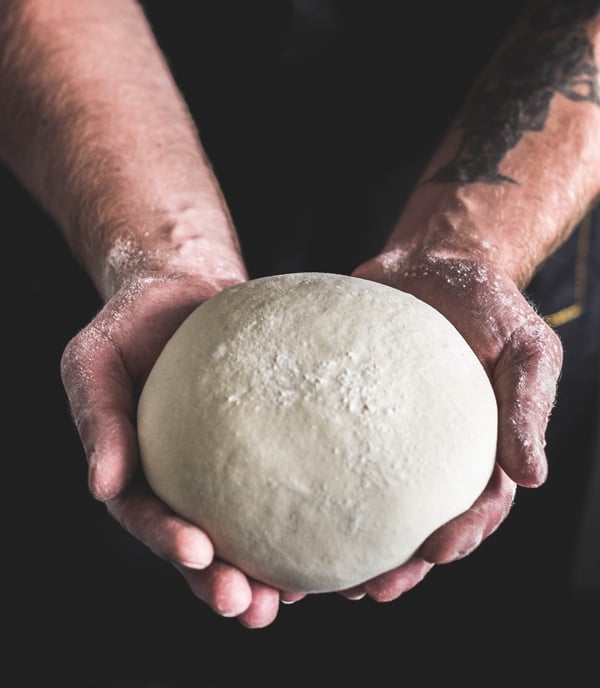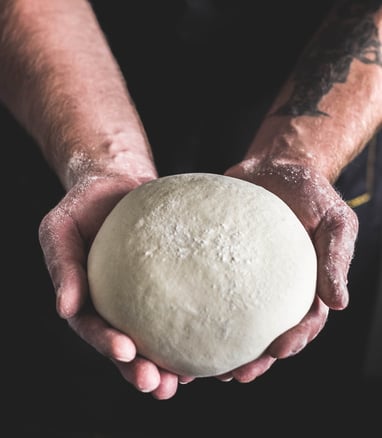 Looking forward to meeting you ! Family owned, operated and debated - we are local and live in Corolla.
Ask us why we are the #2 best pizza in the US :)
Many thanks for a great season !
We are currently closed and look forward to seeing you net year
1210 Ocean Trail
Corolla, NC 279227